About Us
We are software development company with 100+ projects performed. We know how to maximize business value and ensure sustainability with custom technical solutions. We are deliver hight-quality, stable, scalable and functional digital products.
Our Mission
Deliver optimal solutions with top quality

Customer satisfaction is given top priority

Improve the quality of our products by exploring innovate ideas and new technologies

Enhance efficiency, productivity and capability of businesses by delivering the services

Visualize our organization to be the first and the last stop for the businesses across the globe seeking out for long-term success and prosperity with the help of our team
Photos
Leadership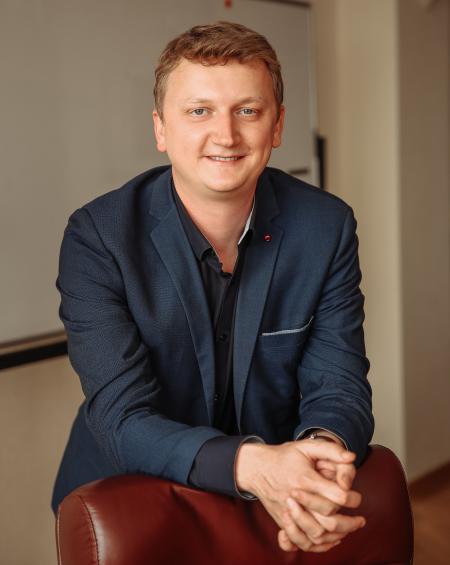 Vasyl Khmura
CEO
Sales & Human Relations enthusiast. Entrepreneur & Strategist. Innovation developer. I have 17 years of working experience in IT, Telecommunications & Financial industries in top global companies in managerial positions. With all my experience, I"m helping businesses of different sizes & spheres to solve pain points, embrace strong sides, and discover opportunities to grow.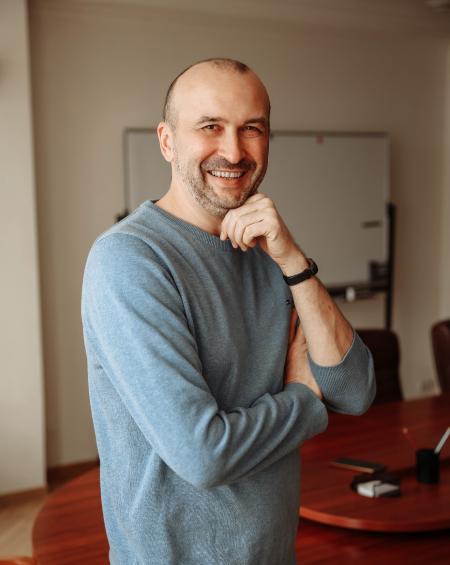 Nikolay Chernov
CTO
Senior Software Engineer and Technical Lead with more than 25 years experience. Object-Oriented Analysis and Design, Design Patterns, Best Programming Practices in C++ and C#, TDD (Test Driven Development), Qt, Cloud Application(Azure), Agile development with Scrum, client/server programming, TCP/IP and web protocols, Windows system programming, Multi-threading & IPC, Web Services, Git, SVN, TFS, Perforce, DDK/WIN PE build environment (NT Build), CMake. Last years focused on Web Application development on Python and TypeScript for implementing solution for small and middle businesses.
Our Team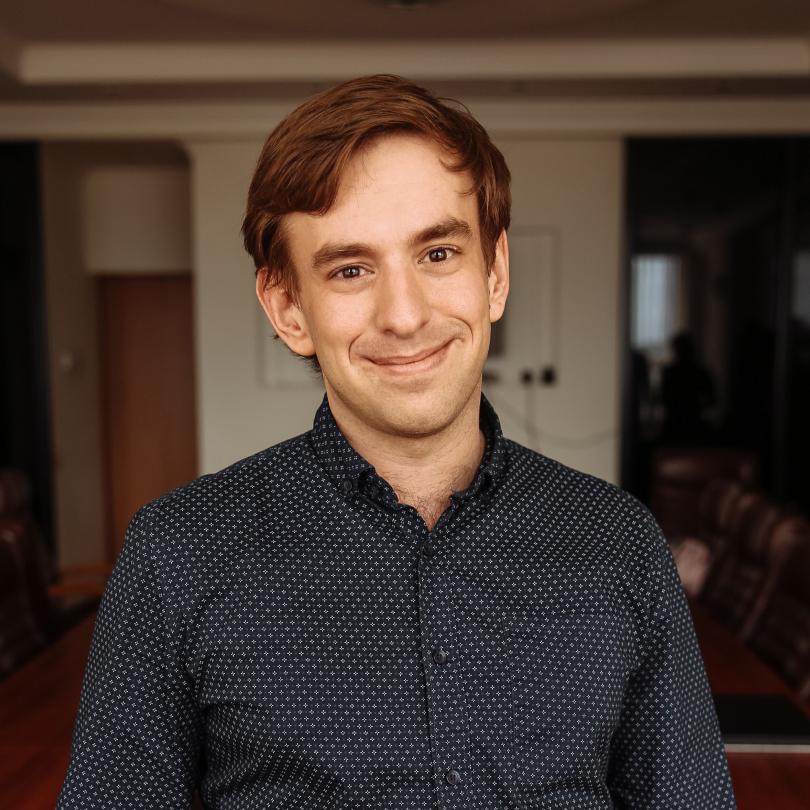 Taras
FULL-STACK DEVELOPER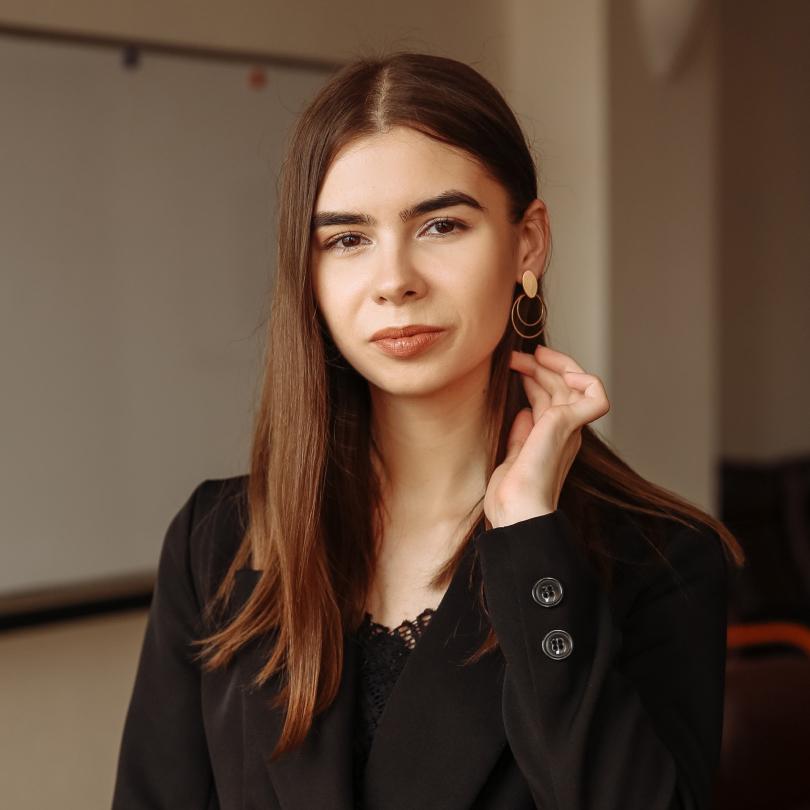 Dana
FULL-STACK DEVELOPER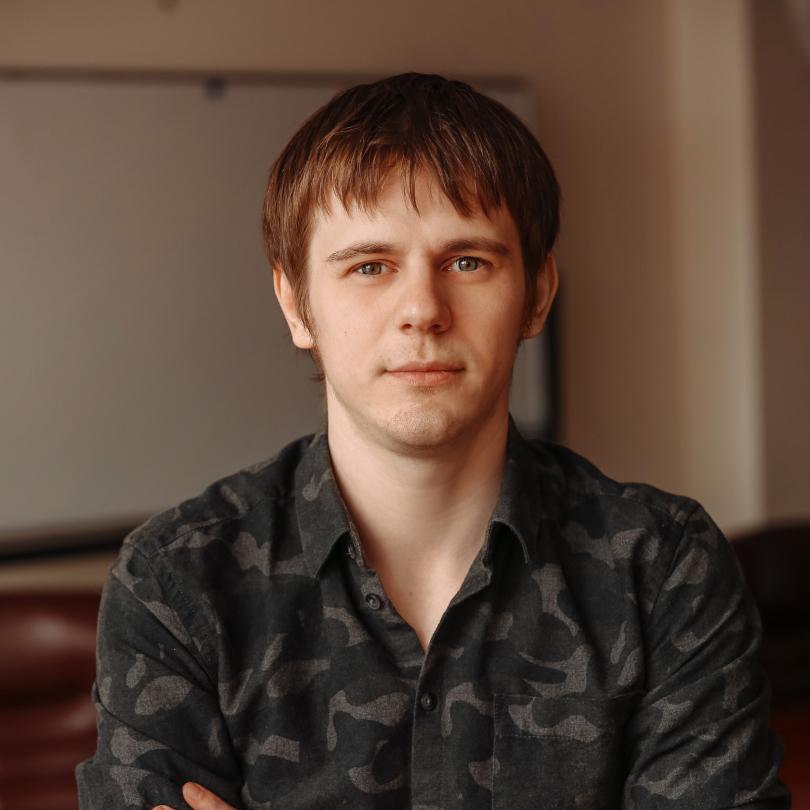 Gleb
FULL-STACK DEVELOPER
Yuliya
FULL-STACK DEVELOPER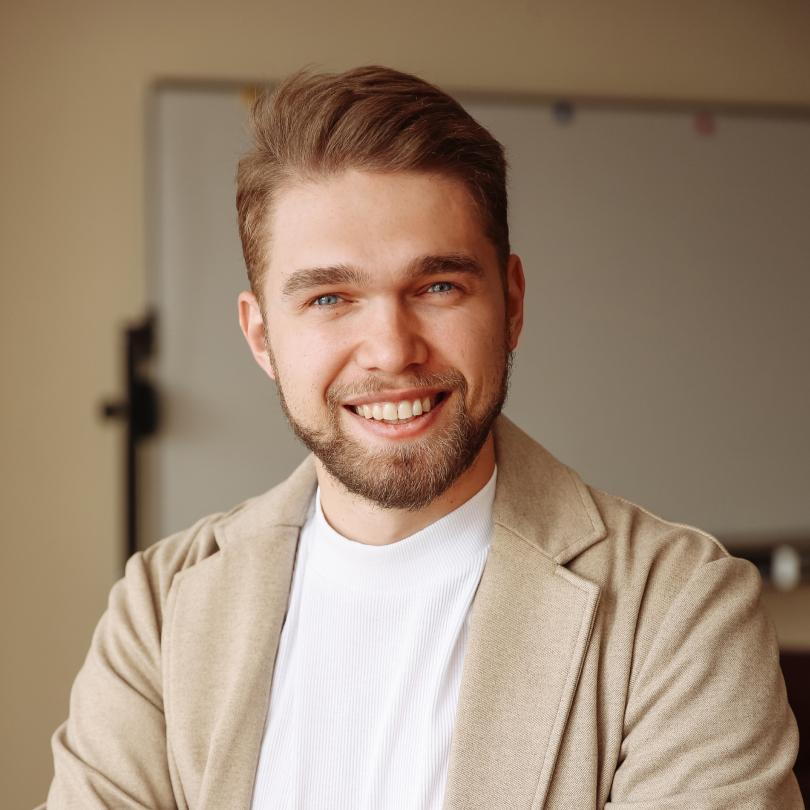 Dmitriy
FULL-STACK DEVELOPER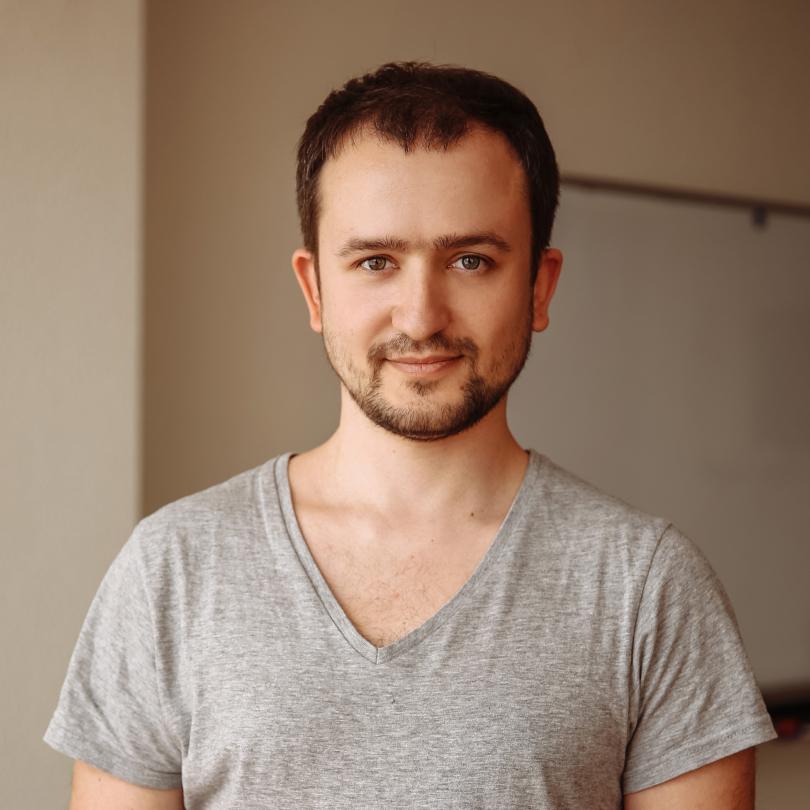 Alik (Oleh)
FULL-STACK DEVELOPER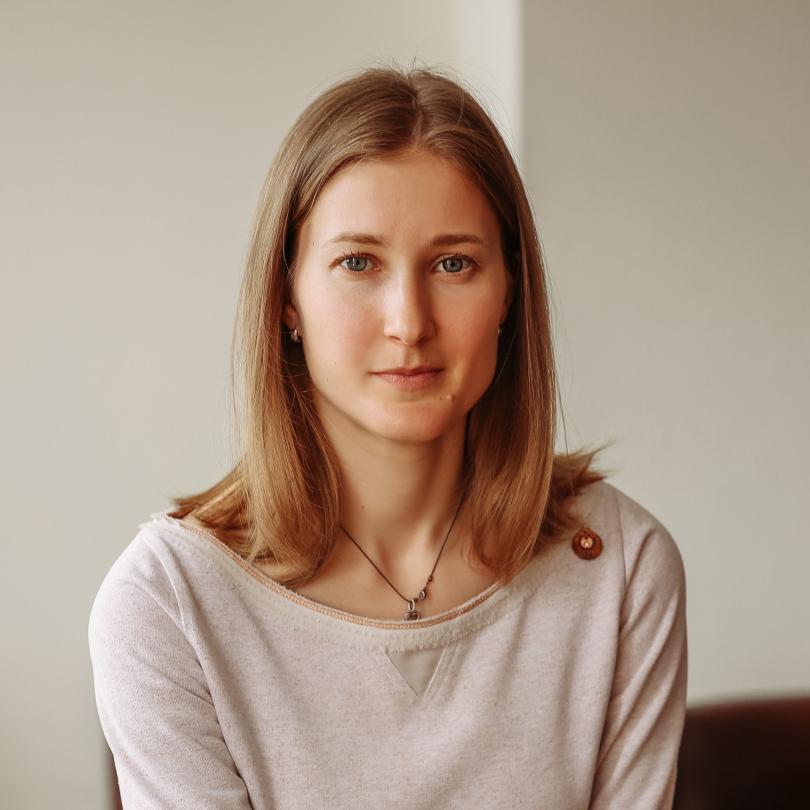 Varvara
FULL-STACK DEVELOPER
Andrii
FULL-STACK DEVELOPER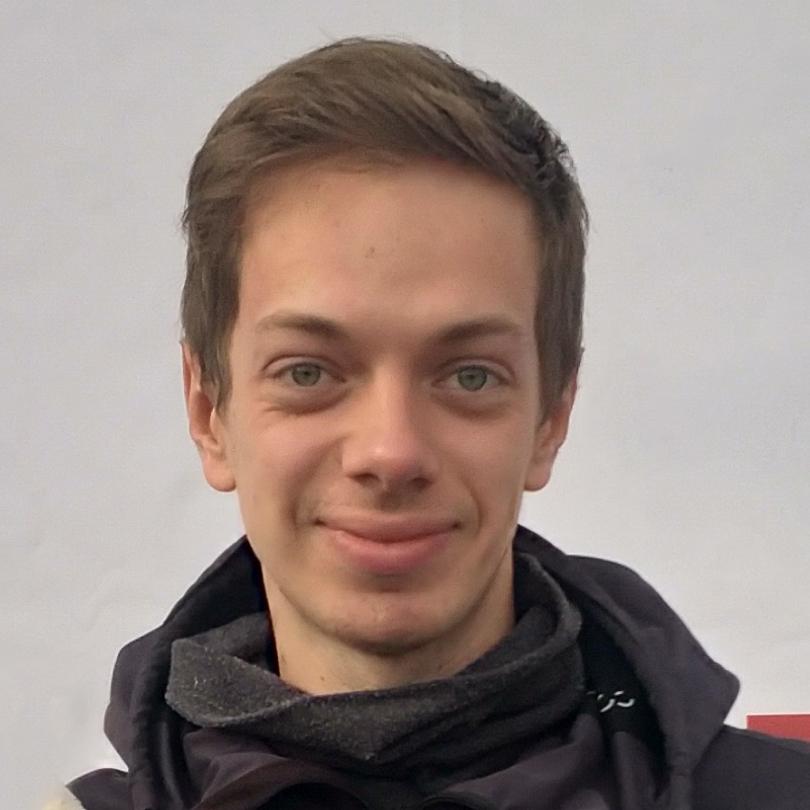 Petro
FULL-STACK DEVELOPER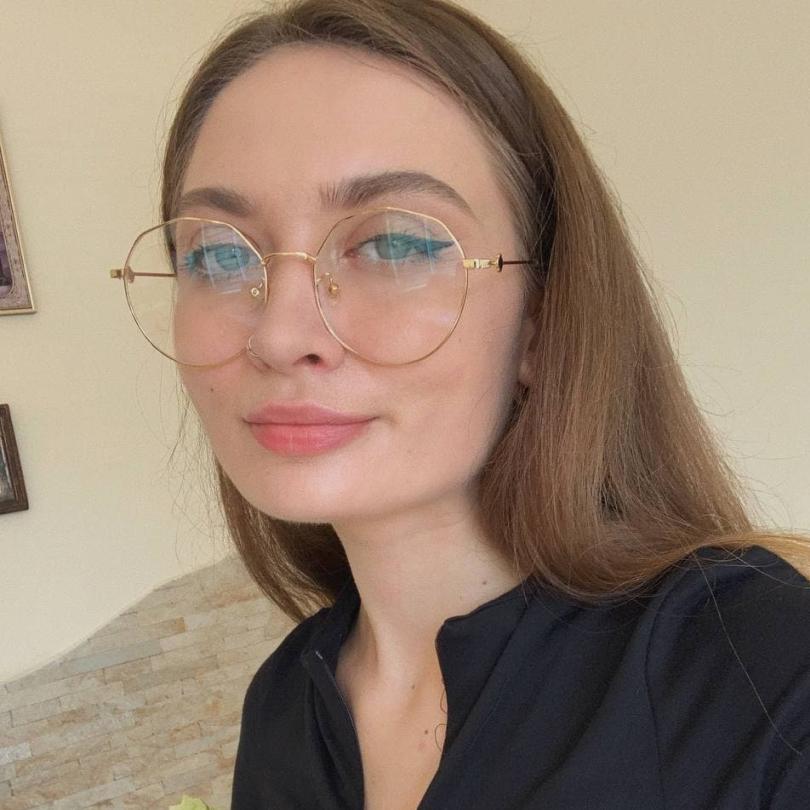 Ivanna
SALES MANAGER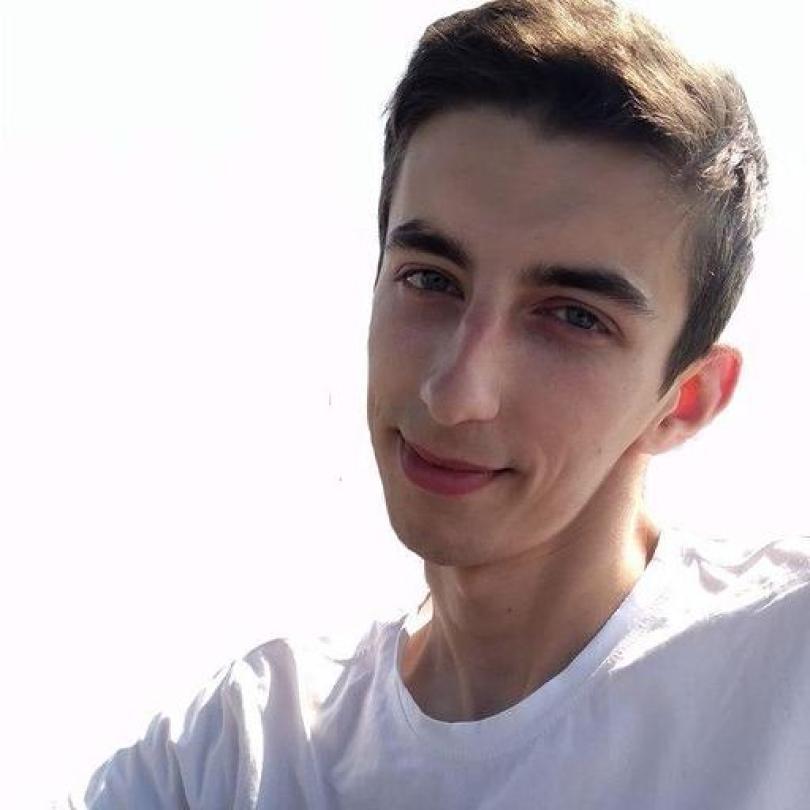 Svyatoslav
FULL-STACK DEVELOPER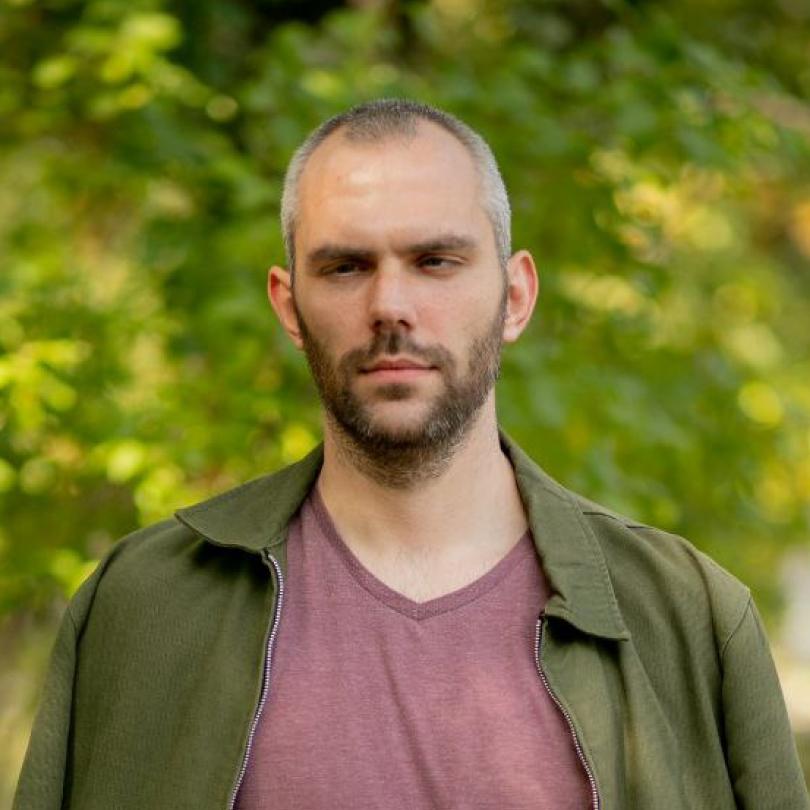 Alexander
FULL-STACK DEVELOPER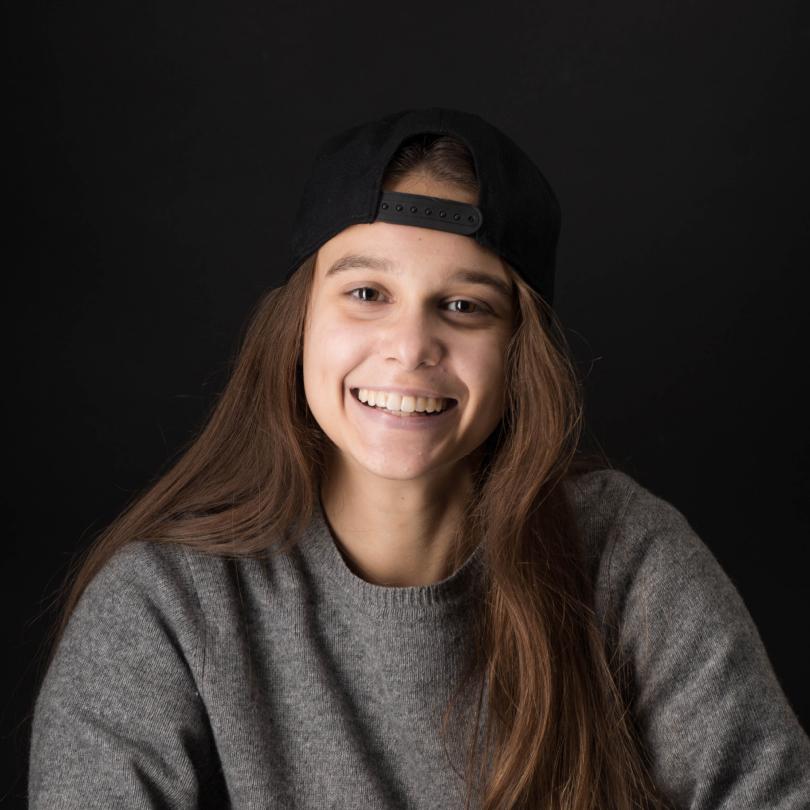 Kristina
UX/UI DESIGNER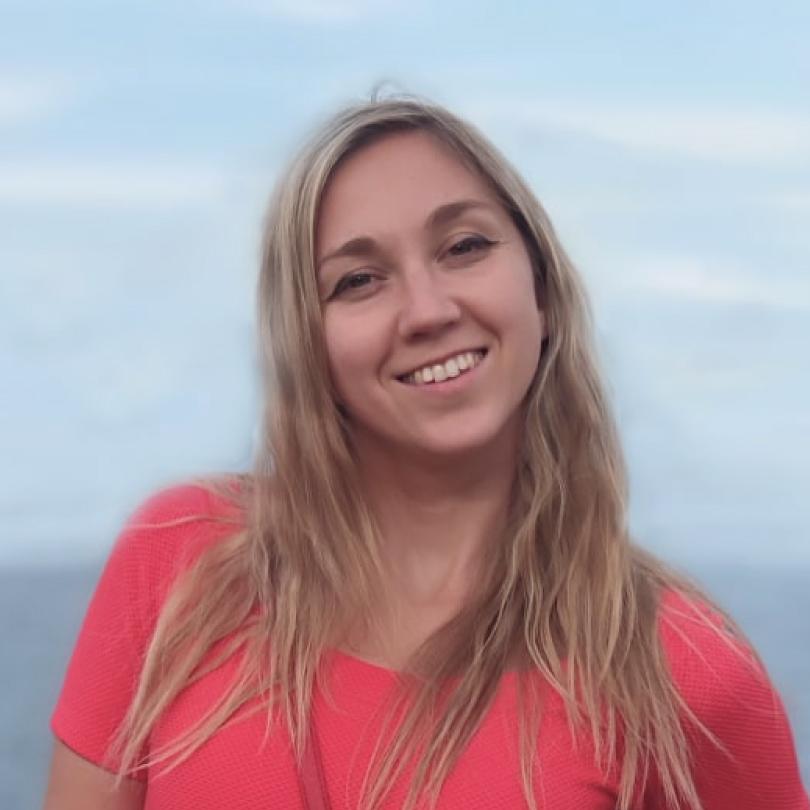 Natalia
SALES MANAGER
Contact Us
Kyiv
Stepana Bandery Ave, 6
Kyiv
Stepana Bandery Ave, 6